Visiting Iceland on a budget
1 minute read04 Jul 2019 Author: Þröstur Emilsson

Visiting Iceland on a budget
Iceland's popularity as a tourist destination has exploded in recent years – and it's not a
surprise! Jaw-droppingly beautiful natural wonders, friendly people, and some really cool
outdoor activities.
One of the main barriers stopping people from having the holiday of a lifetime is the cost of
travelling there. As part of Scandinavia, it can be pretty expensive.
However, it doesn't have to be! One of the best ways to keep your costs down in Iceland is
by taking a tour with Iceland Guided Tours, so that you can see the best the land of ice and
fire has to offer (including the Northern Lights) while still having enough for dinner in the
evening or to get a woolly jumper as a souvenir – so let's take a closer look!
Discover the Golden Circle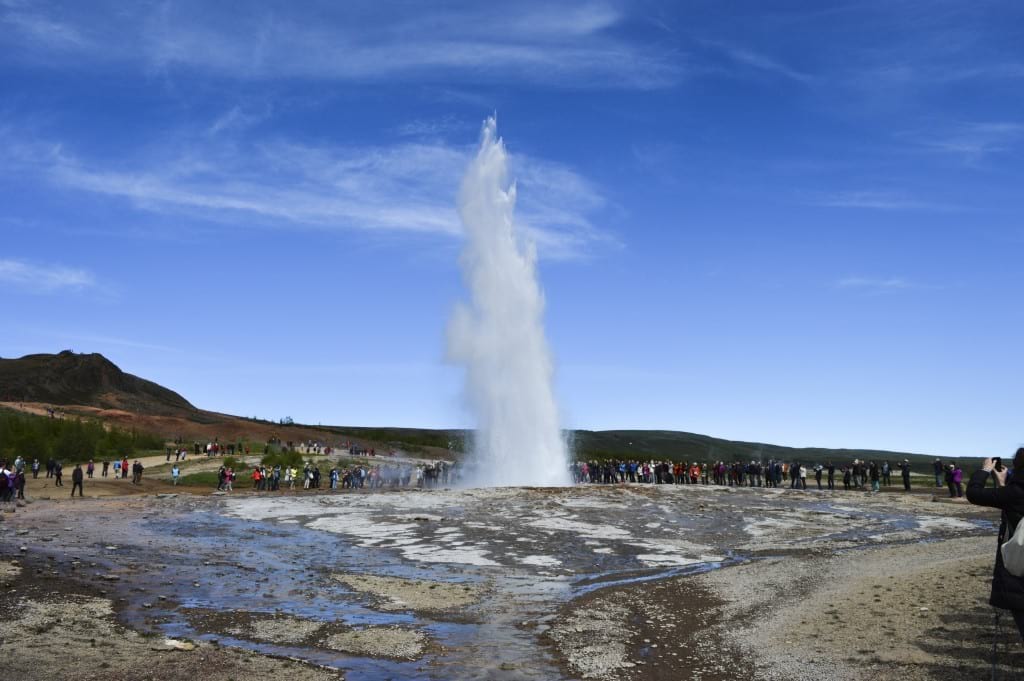 One of the most popular tours from Iceland's capital Reykjavik, the Golden Circle consists of three natural wonders that you simply can't visit this small island nation without seeing! You'll learn about the country's astounding geology, rich history, friendly people, and its cultural heritage.
The highlights are the golden wall of water that is Gullfoss, the Geysir area wh
ere jets of hot water spurt into the air with remarkable gusto, the stunning Þingvellir National Park, as well as many other attractions. As it's one of Reykjavik's most popular day tours, you can end up paying a lot of money for this if you don't do your research. However, Iceland Guided Tours offers a very reasonable price that will ensure you see some of the most impressive natural sights in Iceland without having burned a hole in your pocket!
Hunt for the Northern Lights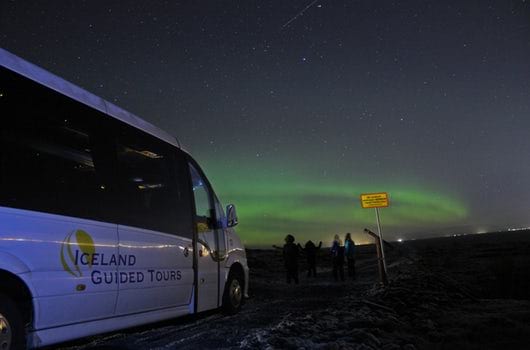 Another of the most common reasons for a trip to Iceland is to hunt down and capture the elusive Northern Lights on camera.
First, and most importantly, if you want to do this, you have to visit in Winter! The spectacular Aurora Borealis light up the sky and it's possible to hunt them on a night trip from Reykjavik. With Iceland Guided Tours, your knowledgeable, local guide will take you to the best spots for sightings and regale you with tales of the lights in Icelandic mythology and folklore.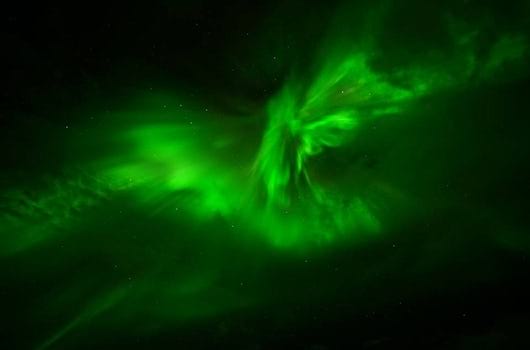 There are a few things you should do to prepare yourself for the Northern Lights tour – and the first is to wrap up warm. Iceland is a cold country (you'd never have guessed from the name, right?) so bring plenty of layers as there's a chance to might spend a long time standing out in the cold countryside to see the lights – although it's worth every second of your teeth chattering!
Be astounded by Iceland's Southern Coast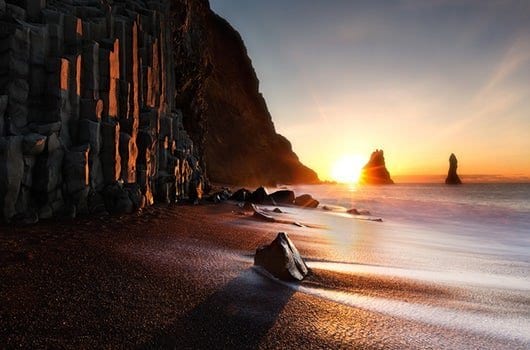 A day tour of Iceland's south coast will take you out of the capital Reykjavik, and you'll spend the day surrounded by diverse landscapes and natural wonders on this unforgettable day trip. Waterfalls, farmlands, black sand beaches, glaciers, and ice caps are just some of
the things that you'll be taking in on this exciting trip. Not only that, get ready to spot a number of birds as the area is rich in birdlife!
Remember, hiring a car and visiting these sites is a very expensive option, so take the stress and cost away by booking Iceland Guided Tours' day trip of the Southern Coast.
Tick a high adrenaline activity off you bucket list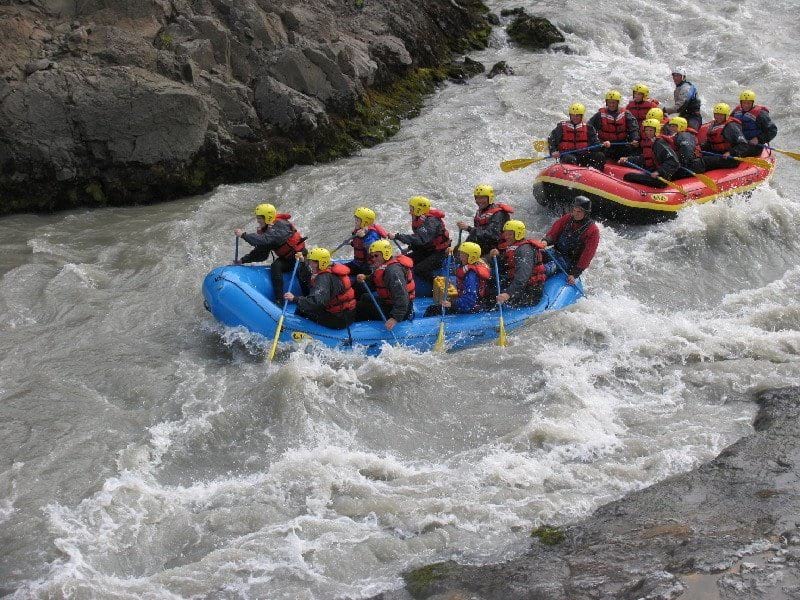 Sometimes just sightseeing on a tour isn't quite enough and you want to get involved in the thick of the action. Well, that's definitely something that you can do on your trip to Iceland!
Get picked up from Akureyri and try River rafting on the East and West Glacial Rivers. Not only will you feel a massive adrenaline rush as you navigate the icy rapids, but you'll get to appreciate some of Iceland's true natural beauty.
This is the perfect activity for cruise ship passengers who just have a day to spare and want to work off the all-inclusive food and drink!
Feel Christmassy at a real-life gingerbread house and learn the history of Eyjafjörður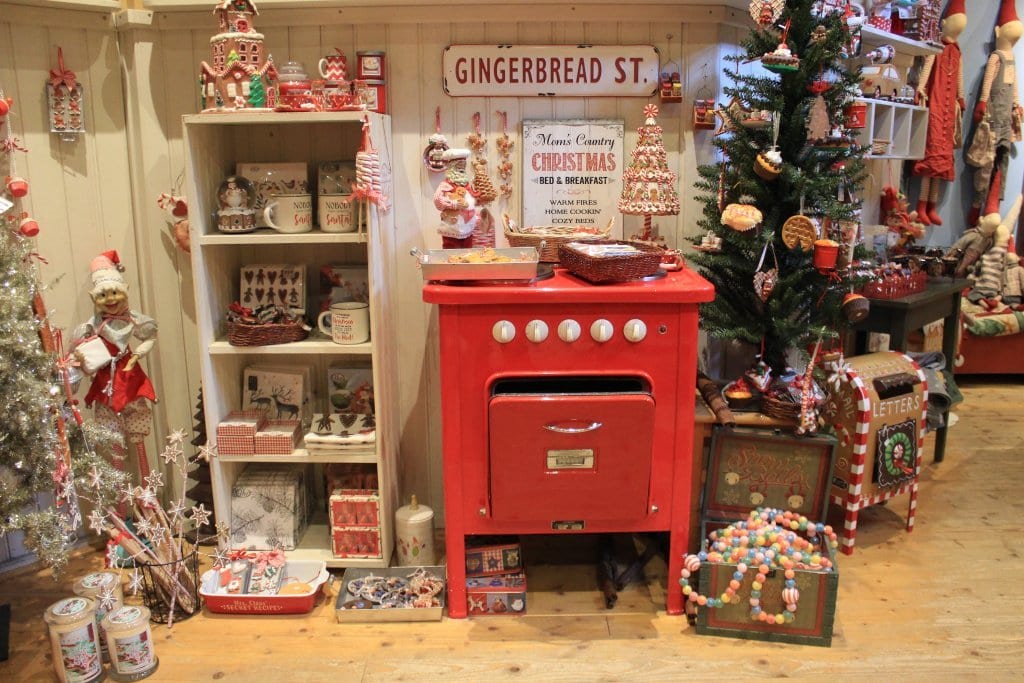 Not only will you feel Christmassy at the Christmas garden in Eyjafjörður, but you'll learn about one of the most prominent beasts in Icelandic folklore to the background noise of Christmas melodies and the crackle of the fire – the Yule Cat! The magical Christmas house
here is bright red, and it resembles a gingerbread house from the outside! On the inside, you'll find Christmas decorations collected from all over the world and handicrafts to take home that will look perfect on your Christmas tree! You'll also find the largest Christmas calendar in the world here, definitely worth climbing the stairs for.
It's not only the gingerbread house that makes Eyjafjörður worth a visit – it's the largest fjord in the entire country and has the 4th most populated settlement in Iceland – Akureyri nearby. It's over 70km long, and if you have the opportunity to spend a little more time here than a day trip, you definitely won't regret it!
Learn everything there is to know about cows at Kaffi Kú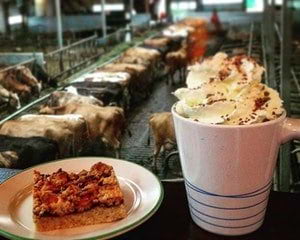 Always wanted to see more of where milk comes from? Haven't we all!
And even if you haven't, a trip to Kaffi Kú – the Cowshed café in English, is an unusual and quirky attraction that you're sure to enjoy. The café is set in the barn of a farm – and you can observe what the cows are up to through the glass floor beneath your feet!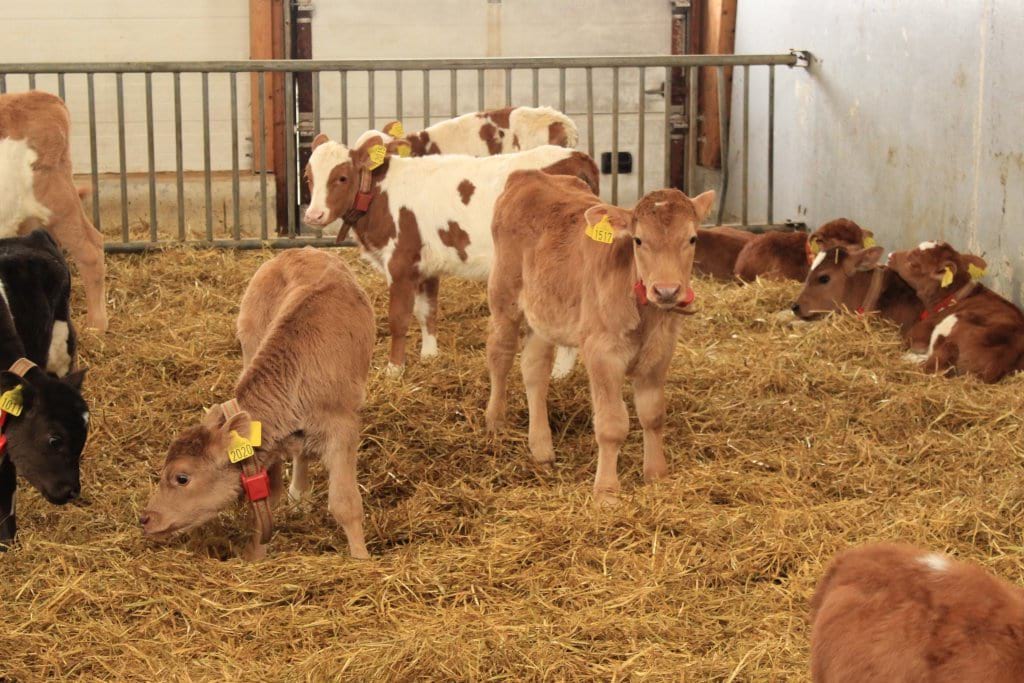 Not only can you see the cows from above, but you can also pop downstairs and share a hug with one of the farm's cute and cuddly calves, or see the adults being milked on the robotic milking machine.
As well as all this, you can try some of the delicious food from their menu. It's a great halfday or day out for the whole family, and you can learn about responsible farming with happy cows.

So, we hope that you've found our tips on keeping your costs down in Iceland useful. For
more tips and destination guides, visit Trip101